GIFT VOUCHER: Horse session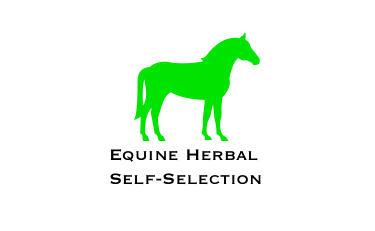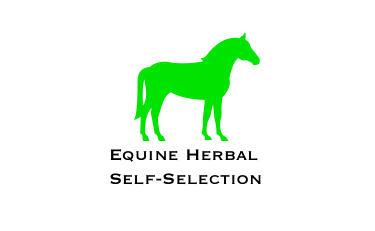 GIFT VOUCHER: Horse session
What a lovely gift for the equine who has everything!
Or the much-loved horse that really needs something, but no-one is quite sure what... This could be the ultimate pamper session for your own horse - or someone else's!
WHAT: A chance to self-select botanical extracts, in an extensive, relaxing session in the comfort of its own stable, and at its own pace.
WHY: It's great as a pamper / wellness treat, but also very interesting for an animal that has any hard-to-resolve or ongoing issues. Your horse will have a lovely time, and you will find it fascinating watching it "choose or refuse"!
By giving your horse a choice, you give it a voice.
WHERE: I am now located in Langport, South Somerset, and also travel to Surrey regularly for client visits. It's essential to please check with me to (a) ensure your location distance is feasible, and (b) to enable me to advise you what the additional travel charges (if applicable) will be. SPECIAL OFFER FOR GIFT CERTIFICATES ONLY: No travel charges within a 20-mile radius of either Langport, Somerset or Cheam, Surrey!
WHEN: Gift vouchers are valid for a year from the date of purchase.
For Gift Certificate preview & more details, see "Additional Info"
This lovely Gift Certificate (below) will be double-sided, A5 sized and come with its own unique number and essential information about the session, where to find more information for those new to herbal self-selection, and next steps.
If you want the Gift Certificate to be posted directly to someone else, please fill out their details on the short additional form provided. They can then set up their own appointment time/date with me directly.
It's not just the ultimate pamper for your horse - it really is a wonderful chance to understand them more, to see what happens when they get the opportunity to make choices, to marvel at how plant-extracts can affect behaviour as well as the physical body.
If you want to read more before purchasing, this is a good place to start:
http://www.naturalanimals.com/zoopharmacognosy-horses/